The FBI said that one minor will be charged with making racist threats earlier this year against nearly five dozen...
Read more
22 Chicago organizations are among those statewide recently awarded grants through two programs that together provided nearly $3...
Thanksgiving is one of the busiest travel seasons of the year. AAA is predicting 54.6 million people will...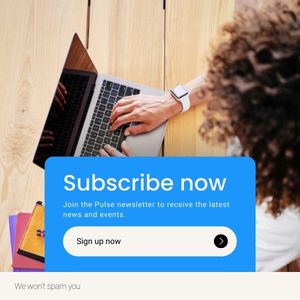 There is profound truth in the simple idiom that, "to whom much is given, much is required." In Gary, there...
Read more
As we embark upon the end of the year celebrations, the idea of culture is highlighted, though in a subtle...
Read more