Lay Low Ryderz, a motorcycle club and family organization founded in Gary, IN, contributed to those less fortunate at the...
Read more
Toss on your best lederhosen – it's time to celebrate Oktoberfest at Brookfield Zoo, sponsored by Leinenkugel's. Seasonal...
Domino's supply chain center, located at 9701 Georgia St. in Crown Point, is looking to fill open positions...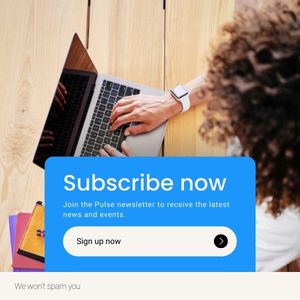 Two things are equally true even though they are diametrically opposed. When it comes to the battle of the sexes,...
Read more
It has happened again…comedians are coming under fire for routines that are drawing more ire than accolades. Comedian Aries Spears,...
Read more