Source: Marvel / Spider-Man™: Across the Spider-Verse By Keenan "HIGz" Higgins, NewsOne When the world was first introduced to Miles...
Read more
Amid loud boos and tears, the Chicago City Council passed the controversial $51 million Migrant Funding Ordinance 34-13...
Photo caption: THE GARY POLICE Department during the 2023 Fallen Officers Memorial Service. In a tradition that has...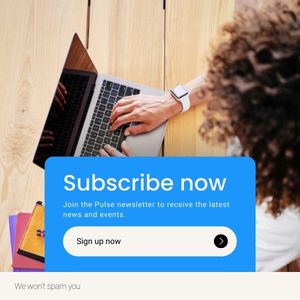 Photo caption: Michael Jackson's birth house in Gary Indiana (credit: Wikimedia/Victor Grigas) The meteoric rise of the Jackson Five singing group...
Read more
For quite some time, the United States has been wrestling with a debt ceiling issue. At press time a deadline...
Read more